A Comprehensive Guide to Understanding the Social Sites
Social media has become a major part of our lives. It has transformed the way we communicate, shop, and even do business. With so many different platforms available, it can be overwhelming trying to decide which one is best for your business. In this guide, we will explore the various social media platforms, compare them to each other, and discuss the pros and cons of each. We'll also look at audience considerations and help you decide which platform is best for your business.
Defining Social Media Platforms
Social media platforms are websites and applications that enable users to create and share content or to participate in social networking. Popular social media platforms include Facebook, Instagram, Twitter, and LinkedIn. Each platform offers different features, and it's important to understand the differences between them before deciding which one is best for your business.
Defining Types of Posts
First, let's talk about what kinds of posts you should be looking at for your social media. Each platform has different strengths and capabilities, so you'll want to choose the right media.
Text Posts: Your traditional post, either a quick Tweet or an informative paragraph, these posts can be utilized best on Twitter, Facebook, and LinkedIn.

Picture Posts: Just your simple post a picture and add a caption post! Either a real-life photo or a fun graphic, these work best on Instagram, but really do well on all of the platforms.

Reels: Short-form videos on numerous platforms that use popular trends/songs in a quick snippet to get a message across. These are great for Instagram and Facebook, and if you want to branch out, they are pretty successful on TikTok and Youtube as well.

Stories: These are the temporary posts that you can find at the top of your feed/someone's profile. They disappear after 24 hours, so they really are a good way to send a quick message and share live ongoings. Instagram is the best Platform for these, but they are getting more popular on Facebook and Twitter as well.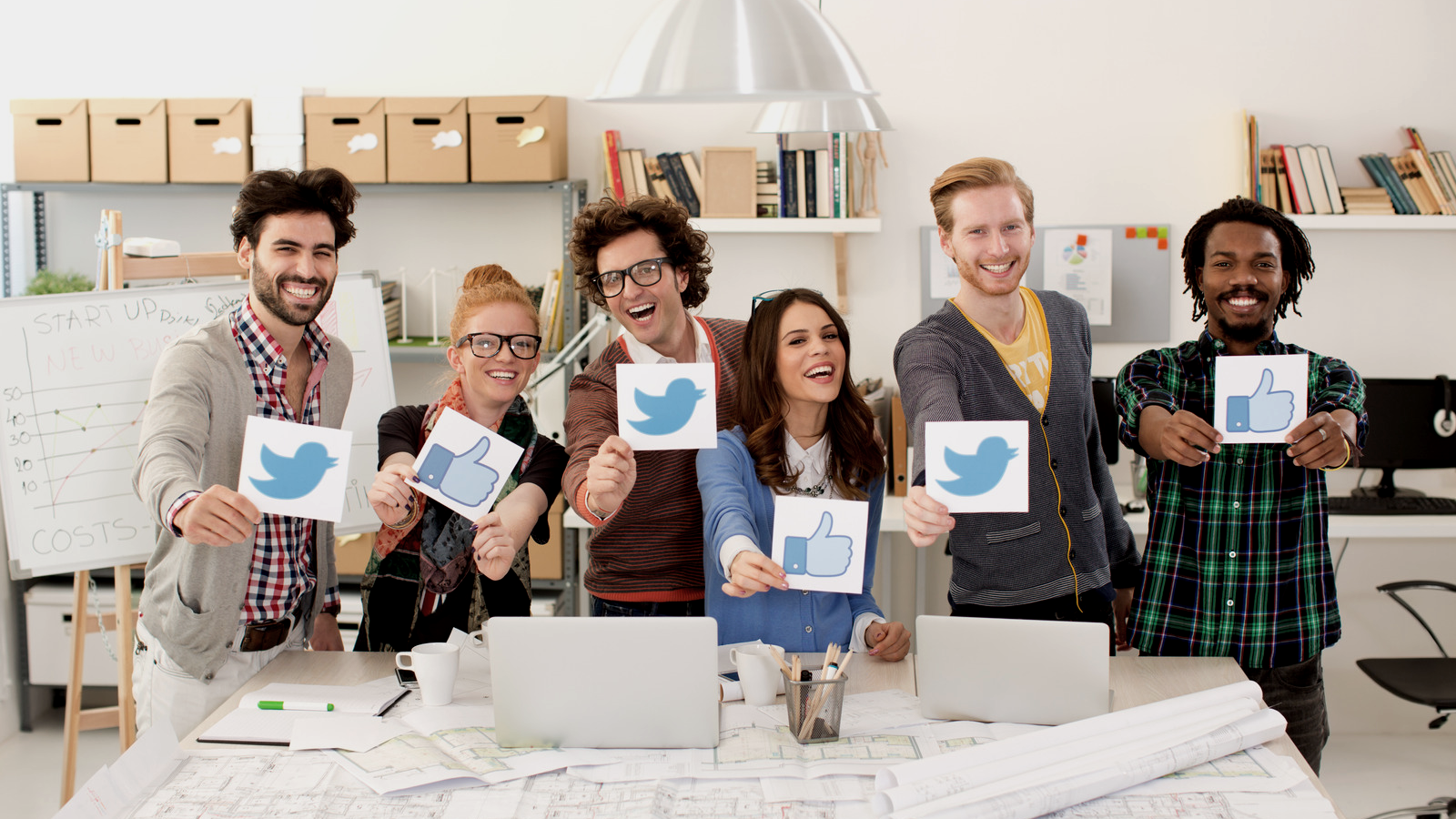 Facebook vs. Instagram
Facebook and Instagram are both popular social media platforms, but they have some key differences. Facebook is the original social media platform, and it offers a variety of features such as groups, pages, events, and messaging. It is also a great service for businesses to reach their target audiences, either with targeted ads or boosted posts. Instagram, on the other hand, is a photo-sharing platform that is more visual in nature. It is great for businesses that want to showcase their products or services in a more creative way. It can include photos, reels, and short-term posts with stories. Since they are both managed by Meta, they do offer a great business center to look at both accounts.
Pros and Cons of Facebook
One of the biggest advantages of using Facebook is that it has a large user base, so it's easy to reach a wide audience, especially with its targeted ads center. Additionally, it's a great platform for building relationships with customers and engaging with them on a more personal level. On the downside, it can be time-consuming to manage a Facebook page, and it can be difficult to stand out from the competition.
Pros and Cons of Instagram
Instagram is great for businesses that want to showcase their products or services in a creative way on an entirely photo-centric feed. Additionally, it allows for more personal content and interactions with your follower base, where you can give them a better visual of your business. On the downside, Instagram can be difficult to manage, and it's not as effective for reaching a wide audience. The algorithm can be tricky to get ahead of, so it will take a little more work to ensure your posts are finding the right people.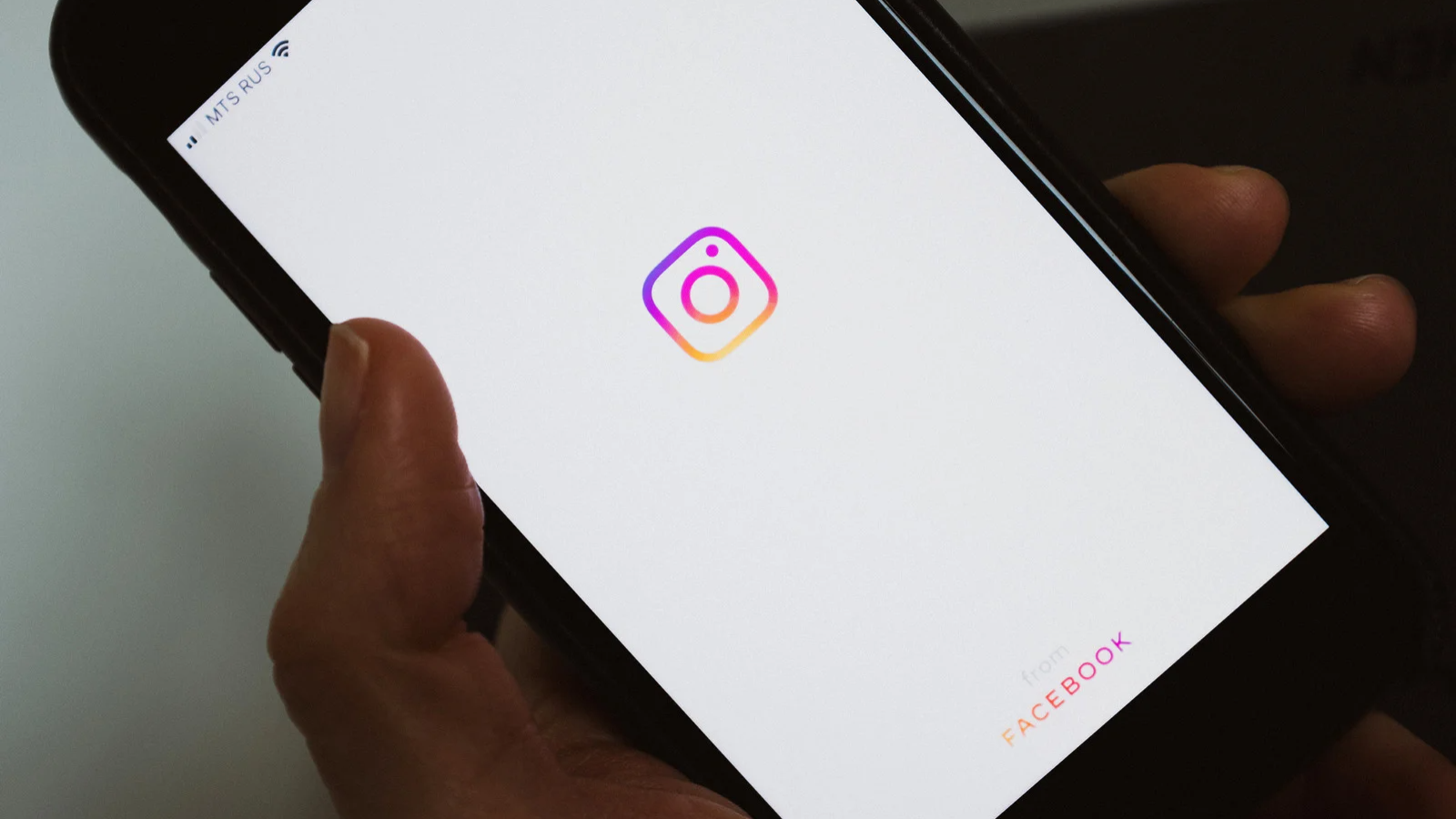 Twitter vs. LinkedIn
Twitter and LinkedIn are two of the most popular professional social media platforms. Twitter is a microblogging platform that is great for businesses that want to share short, engaging updates with their followers. LinkedIn is a professional networking platform that is great for businesses that want to connect with other professionals and build relationships.
Pros and Cons of Twitter
One of the biggest advantages of using Twitter is that it's a great way to share short, engaging updates with followers and constantly interact with them in a lighthearted, easy way. On the downside, your content holds the risk of being buried under the millions of tweets coming out each day, so you have to find more creative ways to attract attention. Hashtags are great, as long as you find the right ones for your business.
Pros and Cons of LinkedIn
LinkedIn is a great platform for businesses that want to connect with other professionals and build relationships. The site succeeds in building brand awareness and sharing content with a professional audience. On the downside, Linkedin is very specific about the type of content going out on its platform, so it'll take more time to carefully curate the appropriate posts for a business professional-centric audience.
Audience Considerations
Before deciding which social media platform is best for your business, it's important to consider your target audience. Different platforms have different user bases, so it's important to choose a platform that is most likely to reach your target audience. For example, if you're targeting a younger audience, Instagram might be a better choice than LinkedIn. Staying on top of current trends is also important, and being in the know with your followers will be an advantage when looking for engagement.
Also, consider your posting habits. Are you looking to post every day or spread out more thought-provoking content? That can also affect how your followers engage with you. Twitter is best for short, quick posts but if you have a longer caption you should look at Linkedin or Facebook. On the other hand for Instagram, your focus will be on the attention-grabbing visuals that you share instead of the caption, so you will need to plan how to still get your message across.
Choosing the Right Platform for Your Business
Choosing the right social media platform for your business can be overwhelming, but with the right research and consideration, you can make the right decision. Consider your target audience, the features of each platform, and the time and resources you have available. Once you have all of this information, you can make an informed decision and choose the right platform for your business.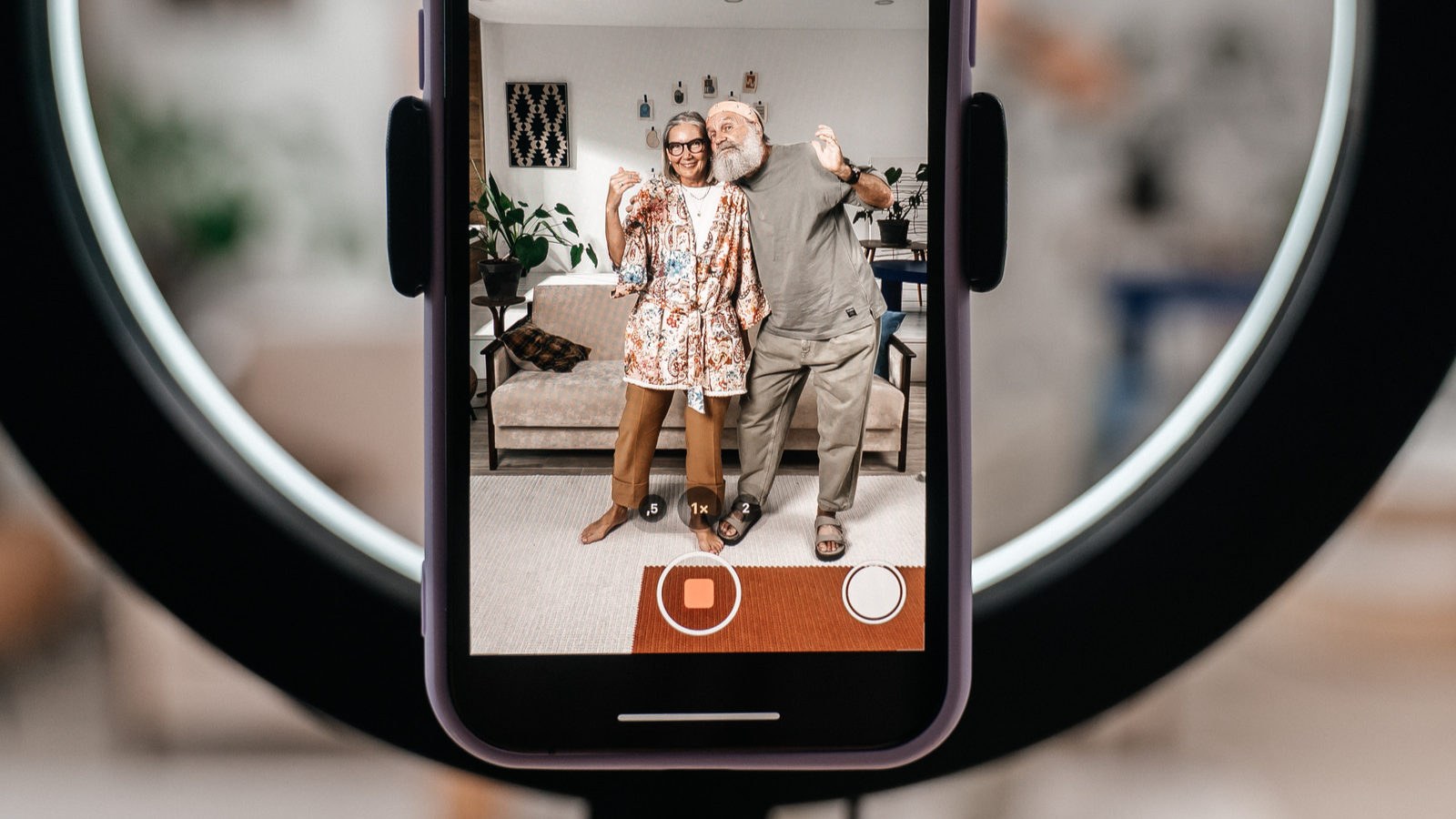 BONUS: Consider taking advantage of the rising popularity of video content with TikTok, Instagram Reels, or Youtube Shorts! Over the past couple of years, short videos have skyrocketed in reach, and the algorithms don't play favorites. This can give you the opportunity to push out more fun and trendy posts, and have a better chance of reaching a wide audience. Businesses now more than ever are finding success through these platforms simply because of its easy nature and entertaining content.
Do you still need some help with your social media? Contact us today for tips and social media management services!