Social media can be a great way to reach a larger audience, build relationships with customers, and promote your business. However, it is important to understand how to use social media effectively in order to get the most out of it. This guide will help you understand your audience, choose the right platforms, and build a social media strategy that brings you more business.
Understand Your Audience
The first step in using social media effectively is to understand your audience. Who are they? What are their interests? What type of content do they like to engage with? Knowing your audience will help you create content that resonates with them and will help you reach the right people. You can figure out who your target audience is by performing market research, engaging with your followers, and using software to track demographics (age, gender, location, etc.)
Choose the Right Platforms
Once you understand your audience, you can choose the right platforms for your business. Different platforms have different user bases, so it is important to choose the ones that are most likely to reach your target audience. For example, if you are targeting a younger demographic, you may want to focus on platforms like Instagram and Snapchat. If you are targeting a more mature audience, you may want to focus on platforms like Facebook and Twitter. Also, look at what types of posts perform best on each platform, is your audience more likely to engage with a text post, graphic, or maybe even a reel?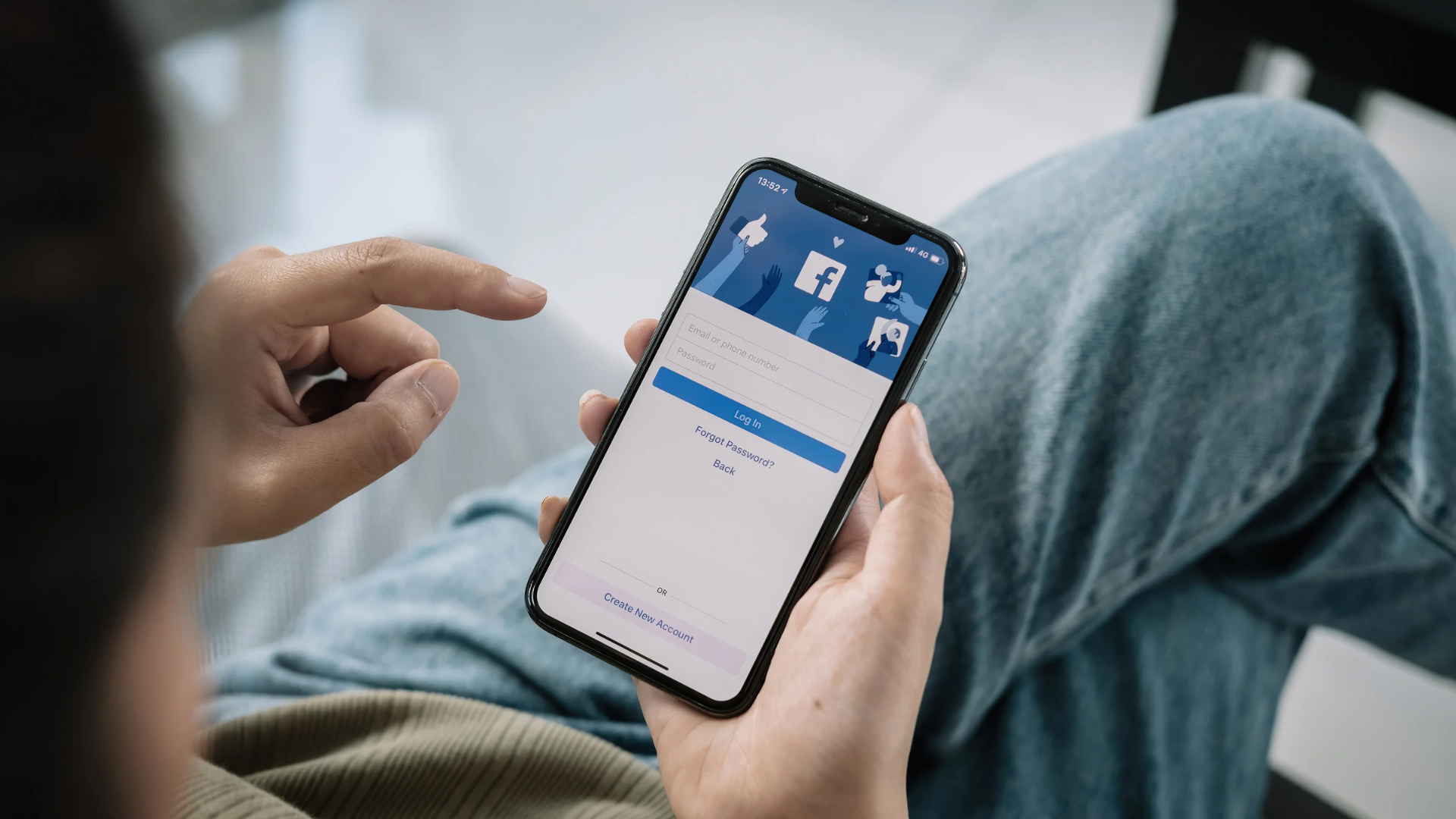 Create an Engaging Bio
Your bio is the first thing people will see when they visit your social media page, so it is important to make it engaging. Describe who you are and what your business is about in a way that will draw people in. Keep it concise and be sure to include a link to your website or other relevant information.
Develop a Consistent Brand Image
Your social media presence should be consistent with your overall brand image. Use the same logo, color scheme, and style of images and videos across all of your platforms. This will help create a cohesive look and will make it easier for people to recognize your brand. Put together a brand guide with your team so everyone is on the same page!
PRO TIP: Platforms like Canva allow you to upload all of your brand logos, colors, and fonts into their media gallery for easy access whenever you are making a graphic!
Post Regularly and Strategically
Posting regularly is important for staying top of mind with your followers. However, it is also important to post strategically. Think about what type of content will be most interesting and engaging to your audience. Focus on creating content that is relevant to your business and that will help you reach your goals. If you use a posting platform and content calendar, you can also plan out months worth of content at once.
Engage with Your Followers
Social media is not just about broadcasting your message – it is also about engaging with your followers. Respond to comments and messages, ask questions, and follow other accounts that are related to your business. This will help you build relationships with your followers and create a more personal connection.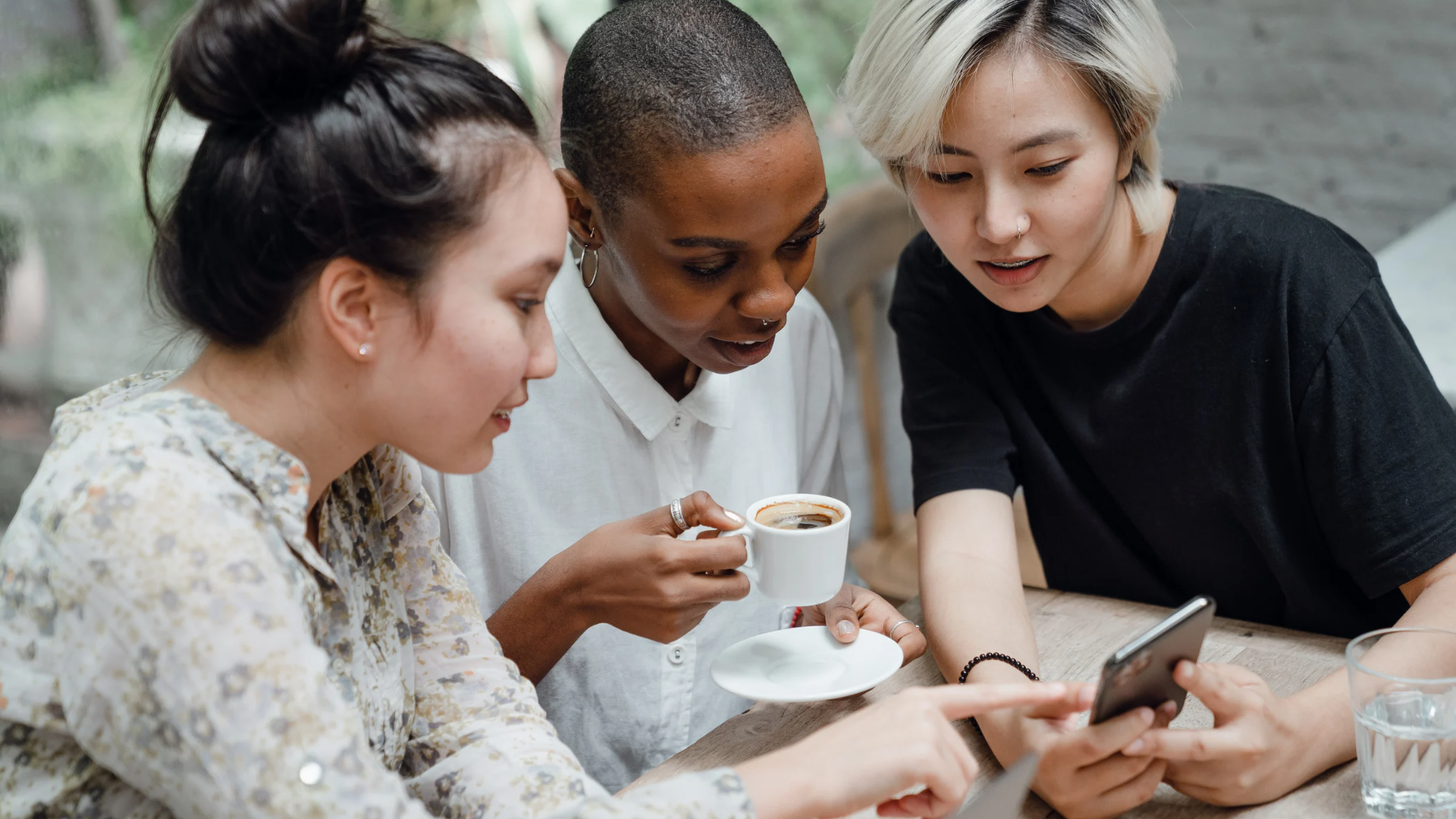 Analyze Your Performance
Finally, it is important to analyze your performance. Most social media platforms have built-in analytics tools that can help you track your progress. Pay attention to the types of posts that are performing best, as well as the times of day when you get the most engagement. This will help you refine your strategy and make sure you are getting the most out of your social media efforts. Social media can be a powerful tool for promoting your business, but it is important to use it effectively.
By understanding your audience, choosing the right platforms, creating an engaging bio, developing a consistent brand image, posting regularly and strategically, engaging with your followers, and analyzing your performance, you can maximize your social media success.
Still need help with your social media and don't know where to start? Contact us for a consultation, we can help guide you in the right direction and help you manage your social media. Get started today!